De-Icing Salt Pallet
40 x 25Kg bags per pallet.
£299 delivered. A £50 customs fee is charged PER SHIPMENT outside the EU. Contact us for further info.
Product Information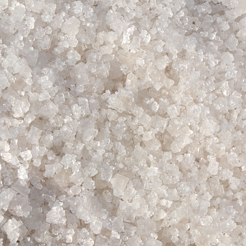 Melts ice and snow on car parks, driveways, pathways and steps.
Premium Marine Grade Salt
Complies with BS3247:2011 specification for salt spreading for winter maintenance.
Contains anti-caking agent.
Lower moisture content will make spreading easier and effective application rates lower.
To remove ice: Spread sparingly over area
To prevent ice forming: Apply before the onset of ice or snow
To remove light snow: Brush away excess snow before spreading

Application rate: 20g-30g/m2 1 x 25Kg bag treats 1250 m2
Pack size: 25Kg 40 x 25Kg per pallet
Spreader setting: Earthway 2600A: 17 Spread width: 4 meters
Features
prevents re-freezing
cost effective
safe
minimal residue