De-Icing Salt Pallet
40 x 25Kg bags per pallet.
£299 delivered
Product Information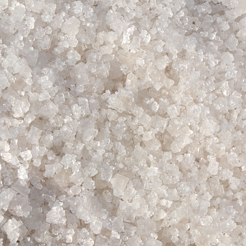 Melts ice and snow on car parks, driveways, pathways and steps.
Premium Marine Grade Salt
Complies with BS3247:2011 specification for salt spreading for winter maintenance.
Contains anti-caking agent.
Lower moisture content will make spreading easier and effective application rates lower.
To remove ice: Spread sparingly over area
To prevent ice forming: Apply before the onset of ice or snow
To remove light snow: Brush away excess snow before spreading

Application rate: 20g-30g/m2 1 x 25Kg bag treats 1250 m2
Pack size: 25Kg 40 x 25Kg per pallet
Spreader setting: Earthway 2600A: 17 Spread width: 4 meters
Features
prevents re-freezing
cost effective
safe
minimal residue